Sennebogen Tree Service Blog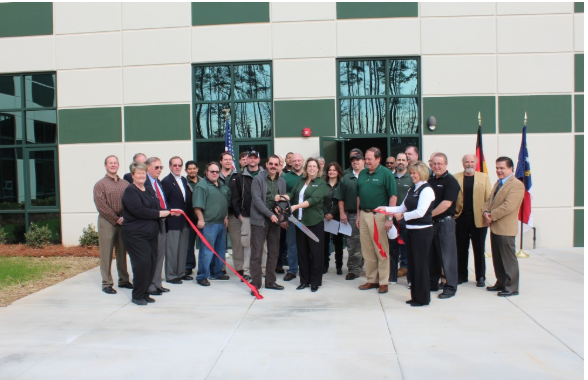 For six decades, our founder Erich Sennebogen stood fast to the belief that "There is nothing that cannot be done." He instilled this leadership philosophy throughout the company - always striving to solve for challenges that seem unsolvable.
That same spirit of confronting difficult ideas with forward-thinking solutions still resonates today in our extensive line of agricultural, material handling, and specialized machinery that is more powerful, has more functionality, and is more productive at accomplishing heavy-duty tasks in difficult occupations.
Read More